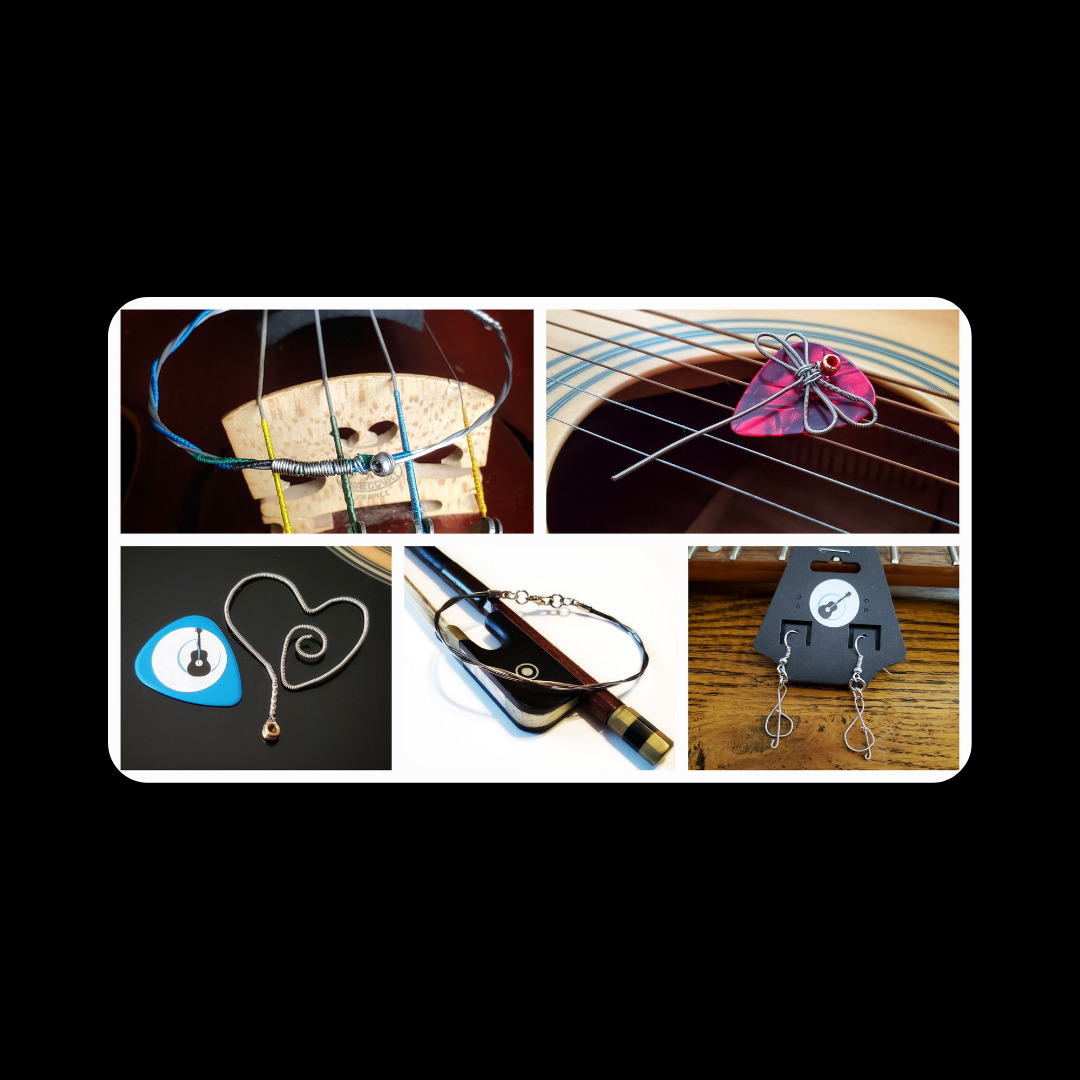 Jewelry and gifts made from upcycled musical instrument strings and pieces.
Because music does NOT belong in the trash.
Let's STOP throwing out our used/broken musical instrument strings!
Please make me something with my old strings!
Let customers speak for us
Guitar string ball ends with suede or vegan bracelets
Very pretty and delicate. Anik was very responsive and found vegan material in many colours for the bracelets. Appreciate the work involved. My granddaughter will love them. Thank you. Cathy
Big hoop bad ass earrings
OMG. I love them. I was able to get the large hoop earrings and I love them!! The best part, they are made out of guitar string. Gotta love cool things made out of recycled materials. I have a couple other pair of earrings made out of drum sticks and have received a lot of compliments.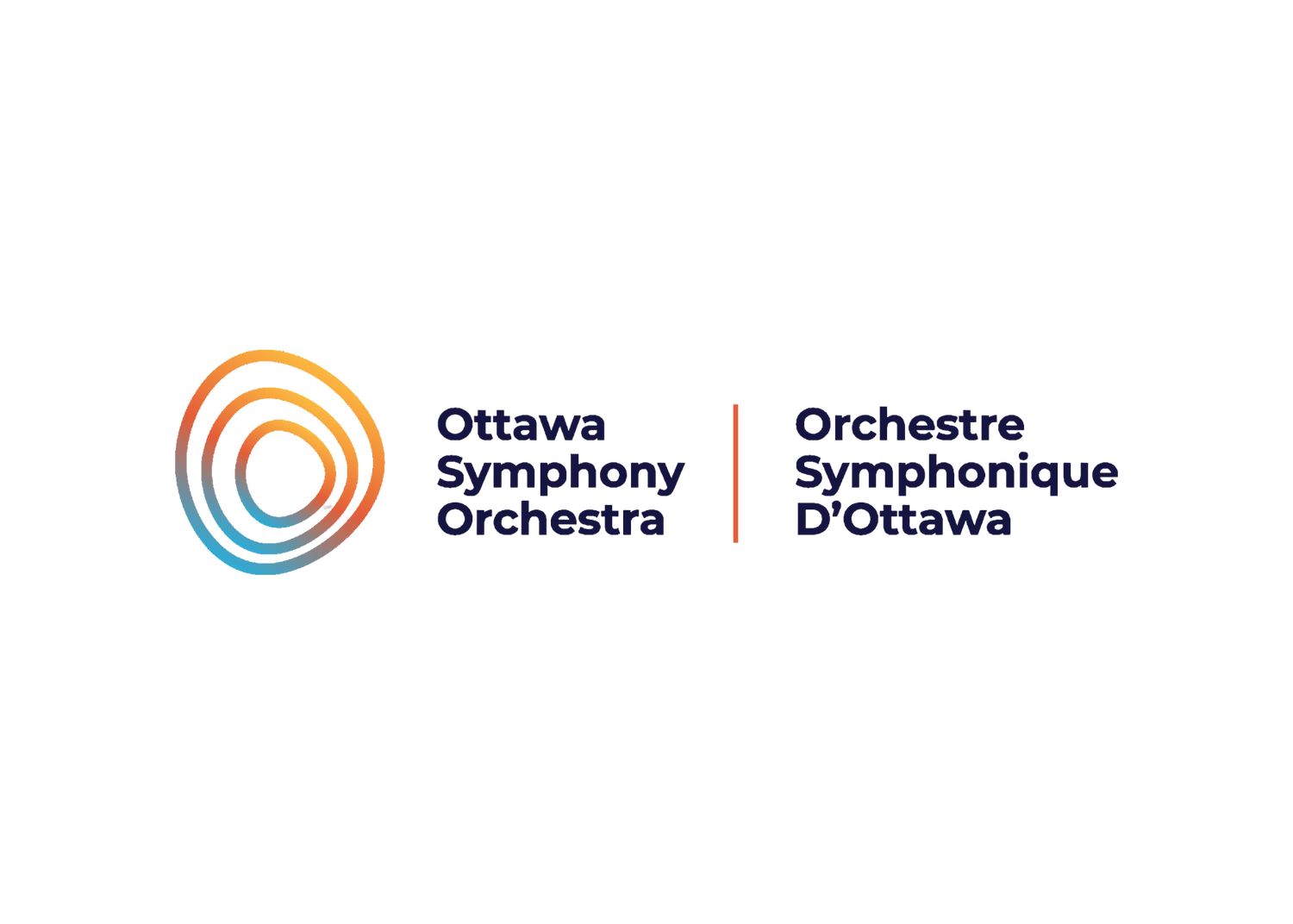 Do Re Mi Bracelets etc. is proud to partner with the Ottawa Symphony Orchestra to save musical instrument strings and pieces through the art of upcycling.